Are you curious about how to leverage security-as-code when it comes to managing and mitigating cloud risk? When it comes to security, it's time to match code with code. Listen in as a Edmond Mack, Deputy CISO at GSK Consumer Health and Fausto Lendeborg, CEO at Secberus, talk it through.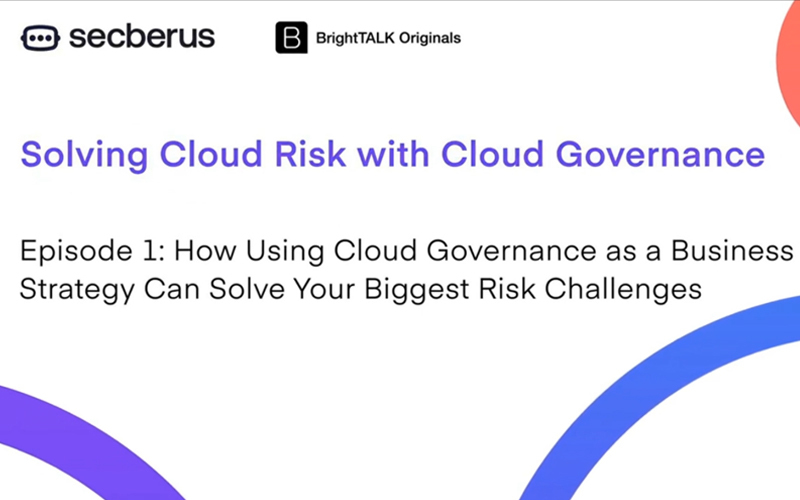 Are you thinking about implementing cloud governance as part of your overall cloud strategy? Then don't miss this conversation with Kate Downing, Manager of Risk and Security Clario and Fausto Lendeborg, Secberus CEO.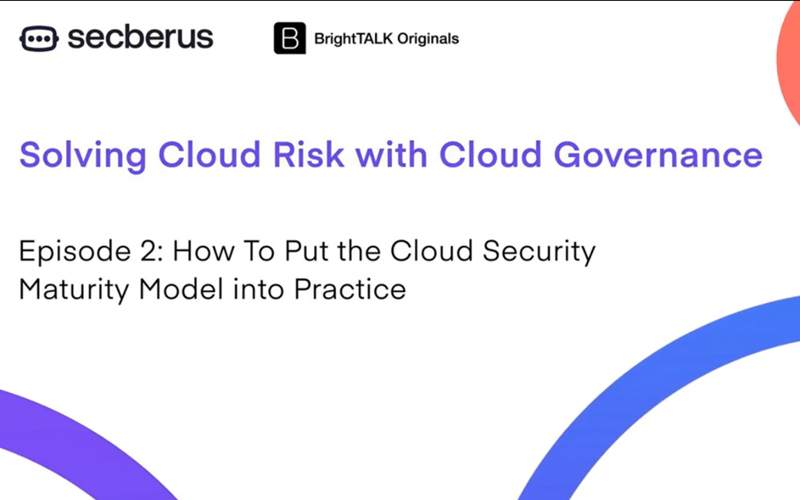 If you are a security leader looking to mature your cloud security practices you will benefit from this conversation. Tune into John Yeoh, Global VP of Research at the Cloud Security Alliance and Secberus CEO Fausto Lendeborg as they discuss the Cloud Security Maturity Model and how you can leverage it within your organization.