Find out how we're making news. Check out our latest news releases.
Miami, FL, August 12, 2021 – Secberus today announced that it has joined the Cloud Security Alliance (CSA), the world's leading organization...
Secberus, the Miami-headquartered cloud cybersecurity software company, announces its partnership with Reynen Court, the fast-growing legal technology platform company. Secberus'...
Employee appreciation comes in many forms. Today its form is celebration. Secberus wants to take an opportunity to highlight the...
Interested in hearing about new opportunities at Secberus in real time?
Enter your email address to be notified automatically when new positions are posted.
See our governance platform in action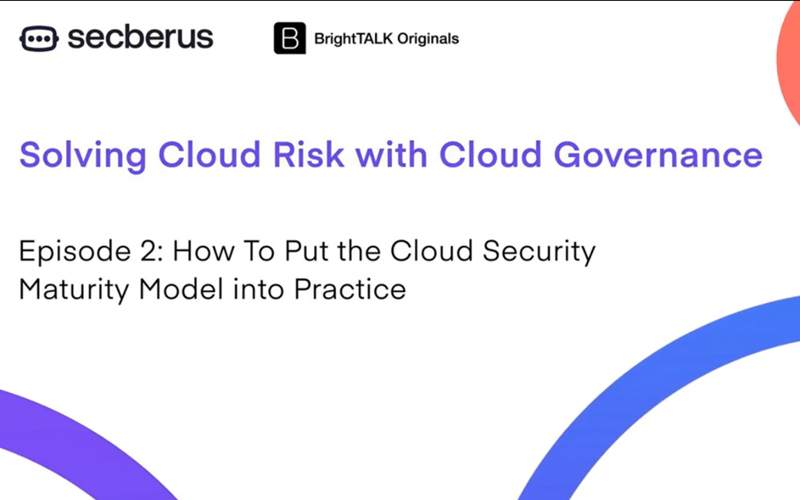 If you are a security leader looking to mature your cloud security practices you will benefit from this conversation. Tune into John Yeoh, Global VP of Research at the Cloud Security Alliance and Secberus CEO Fausto Lendeborg as they discuss the Cloud Security Maturity Model and how you can leverage it within your organization.